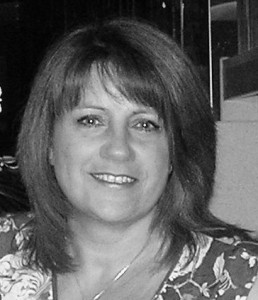 Julie James
Owner
In 2009 I opened my first Estate Agency with Gary Taylor. I have lived in Havering for over 20 years and my knowledge of the area has enabled me to advise tenants and buyers about our community and what it has to offer. Being a family run independent agent we offer a high levels of service. We are passionate in what we do. I am also working alongside my staff every day running our company.
I am always available to take calls 7 days a week, 24 hours a day. My Tenants and Landlords know any questions or emergencies they can contact me on my mobile number. I am currently studying Residential Inventories and Property Management APIP in between a heavy work schedule. I believe to be a good agent you have to keep up with legislation and also our staff are doing the same.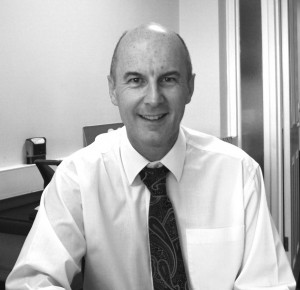 Gary Taylor
Development & Finance Director
In 2009 Julie & I expanded our company to open up GBP Estates. I enjoy the day to day running of the sales & lettings department and can offer Landlords a bespoke service of Buy to Let Mortgages to advise on our lettings service. In 2011 we set up GBP Developments focusing on acquisition and selling of Commercial & Residential property. Since this date we now offer developers opportunities to purchase or sell on Land with or without planning permission.
I am available 7 days a week as I know we all lead busy lives and out of office hours are important to our clients.
Paul Ziff
Group Manager
I have been working in sales and accounts for over 10 years. My role in the company is dealing with the overall management of our development, sales and lettings departments as well as dealing with the company accounts. I am also highly focused on the development sites that we are involved in.
My involvement is coordinating with investors and developers on new sites involving land with or without planning, bringing parties together where opportunities arise.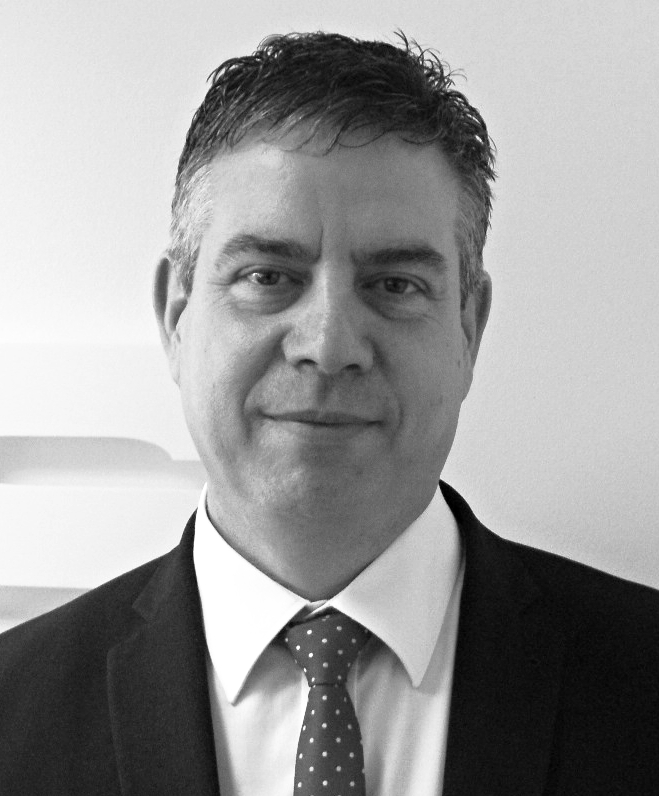 Kevan Wimborne
Residential Sales Manager
We have grown GBP Estates into an estate agency that people selling want to come to, because they want to be looked after, made to feel at ease with a more personal approach and want to be treated as individuals. Anyone can sell a property, but not everyone will take the time to really understand your needs and explore every opportunity to make sure you really do get the best price for your property.
With over 35 years experience selling property in London, Essex, Nottingham and Spain, I'm sure I will be able to help all our clients with all their needs.
Why not call me for a confidential chat, to see if I can help you?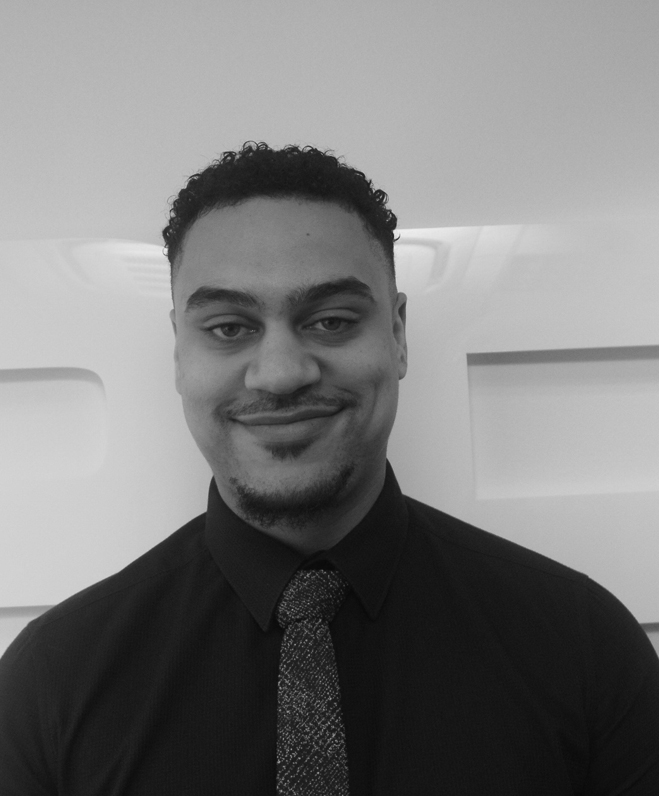 Joshua Newton
Residential Sales Team
I have recently joined the residential sales team and being from a sales/marketing background I am looking forward to establishing myself in the company, as a sales negotiator. Having worked previously with clients on a one to one basis, guiding them through a buying process, I am keen to use this experience helping GBP Estates, new and existing clients with all their property needs, for the future.
I have a keen interest in non-fiction literature and personal development. Comedy is a regular past time where I take pleasure in appreciating satirical, epigrammatic and dry humour.
I played basketball at national level until my late teenage years but now regularly train at the gym and support Leicester City Football Club from the comfort of my sofa.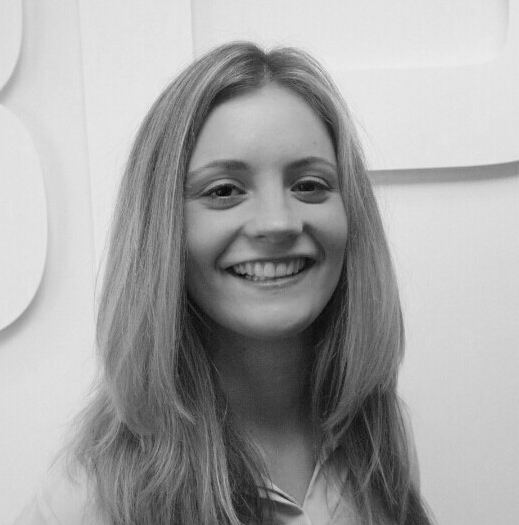 Monique Davis
Lettings Manager
I have been working in the sales and lettings industry for the last 5 years now. I have gained valuable experience in both sales and lettings and have accrued a vast amount of knowledge of the industry which is forever growing. I fell into estate agency after coming straight out of College and have pursued a successful career doing what I love.
I have always been a "people person" and strive to provide excellent service to our clients. Being ARLA qualified and always on hand to provide help and advice on Lettings-related queries.
In my spare time I enjoy catching up with friends and family, holidays and going for walks with my two Pomeranian's Ted and Lottie.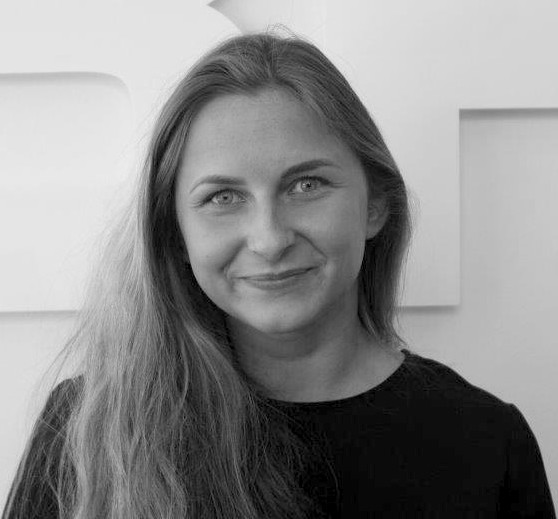 Amy Wood
Lettings Negotiator
I originally started out as an apprentice and have been working in lettings ever since I finished studying. I love working as part of the team at GBP Estates and dealing with people in general.
My aim is to assist our landlords/tenants in finding them the perfect tenant/property.
I like to spend my free time with friends and family, shopping and lazy days with my two doggies!
I review the data and bring parties together where opportunities arise from clients selling, buying or developing. In my spare time I like to spend time with my family and friends and travelling to my favourite country, Spain for holidays.
Bob Parmenter
Financial Adviser Administrator
I started in financial services in 1992 after serving 22 years in the Army. I specialise in financial solutions for clients and deal with day to day administration side of mortgages, dealing with mortgage applications and general enquiries from clients and providers and compliance.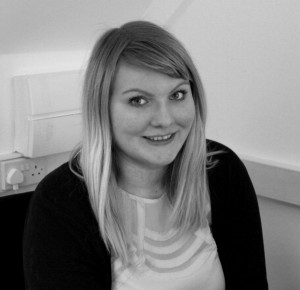 Grace Cridland
Senior Property Manager
I have been working in lettings for over 4 years. I started off as a lettings assistant and have worked my way up to lettings progression and now property management. I look after GBP's portfolio of properties assisting landlords and tenants in any which way I can.
I have recently achieved my NFOPP Level 3 Technical Award in Residential Lettings & Property Management, and am an active member of ARLA.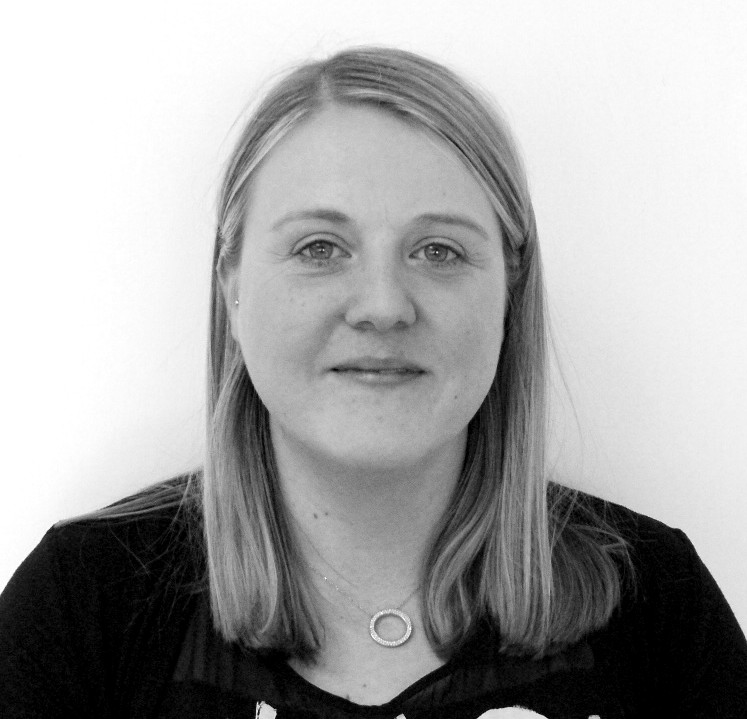 Jade Bratton
Property Manager
I have been in this industry for over 8 years, predominantly lettings but have also worked in sales. I joined GBP to widen my knowledge of the real estate industry. I enjoy working with people and my goal is to achieve job satisfaction and make sure tenants move in with little or no fuss and I'm able to help with problems at any time.
In my spare time I fuss over my two boys and enjoy taking my dog over the park