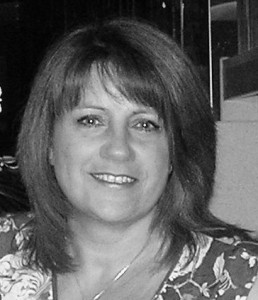 Julie James
Owner - jjames@gbpestates.co.uk
In 2009 I opened my first Estate Agency with Gary Taylor. I have lived in Havering for over 20 years and my knowledge of the area has enabled me to advise tenants and buyers about our community and what it has to offer. Being a family run independent agent we offer a high levels of service. We are passionate in what we do. I am also working alongside my staff every day running our company.
I am always available to take calls 7 days a week, 24 hours a day. My Tenants and Landlords know any questions or emergencies they can contact me on my mobile number. I am currently studying Residential Inventories and Property Management APIP in between a heavy work schedule. I believe to be a good agent you have to keep up with legislation and also our staff are doing the same.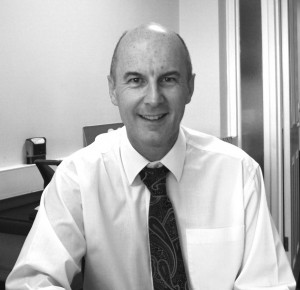 Gary Taylor
Development & Finance Director - gtaylor@gbpfs.co.uk​
In 2009 Julie & I expanded our company to open up GBP Estates. I enjoy the day to day running of the sales & lettings department and can offer Landlords a bespoke service of Buy to Let Mortgages to advise on our lettings service. In 2011 we set up GBP Developments focusing on acquisition and selling of Commercial & Residential property. Since this date we now offer developers opportunities to purchase or sell on Land with or without planning permission.
I am available 7 days a week as I know we all lead busy lives and out of office hours are important to our clients.
Paul Ziff
Group Manager - Pziff@gpbestates.co.uk
I have been working in sales and accounts for over 10 years. My role in the company is dealing with the overall management of our development, sales and lettings departments as well as dealing with the company accounts. I am also highly focused on the development sites that we are involved in.
My involvement is coordinating with investors and developers on new sites involving land with or without planning, bringing parties together where opportunities arise.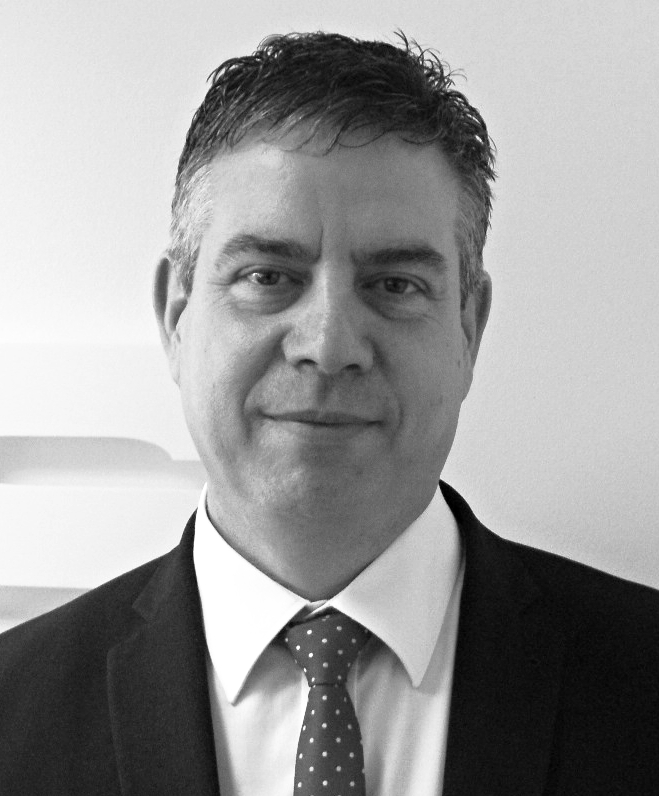 Kevan Wimborne
Residential Sales Manager - kwimborne@gbpestates.co.uk
We have grown GBP Estates into an estate agency that people selling want to come to, because they want to be looked after, made to feel at ease with a more personal approach and want to be treated as individuals. Anyone can sell a property, but not everyone will take the time to really understand your needs and explore every opportunity to make sure you really do get the best price for your property.
With over 35 years experience selling property in London, Essex, Nottingham and Spain, I'm sure I will be able to help all our clients with all their needs.
Why not call me for a confidential chat, to see if I can help you?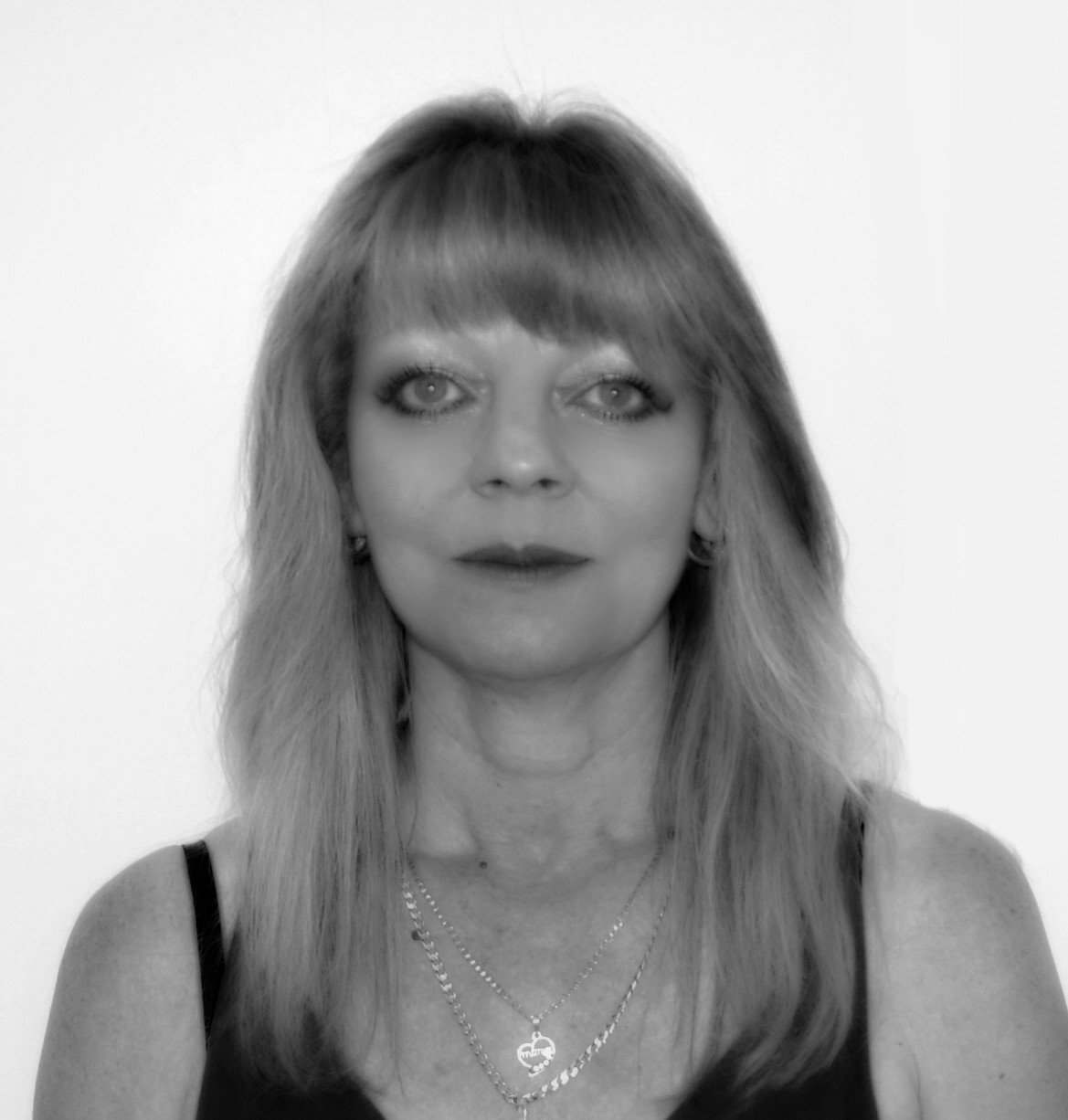 Rosemary Ellis
New Business Manager - rellis@gbpestates.co.uk
Having joined GBP Estates in 2017 with over 15+ years experience of selling property both in the UK and Spain. I believe in giving customer service that is second to none and going the extra mile for our clients! I am always available to my clients by mobile phone and have built up good client relationships over the years.
I am a people person and enjoy working as part of the team at GBP. My goal is to help increase the Sales side of the business and also give excellent customer service to our clients.
In my spare time, I like spending time with my family and my little doggies, I am also an avid reader and one day would like to have my own Library!
Gary Rosenbaum
Commercial Manager - grosenbaum@gbpcommerical.co.uk
I've been in the property business since the early 1980s and gained a vast amount of experience within the Residential, Commercial and Property Acquisitions Sector.
Finding the right property for a buyer or finding an owner their buyer gives me the greatest pleasure of all as that what the business is about and has not changed since I started over 35 years ago.
We don't need to send details through the post anymore or go down to local newspaper once a week to see what other properties have come onto the market but seeing the look on a buyers face when I show them the property they have been looking for or calling an owner to tell them that their property has exchanged is what makes this business GREAT.
Ashley Wallace
Lettings Manager – awallace@gbpestates.co.uk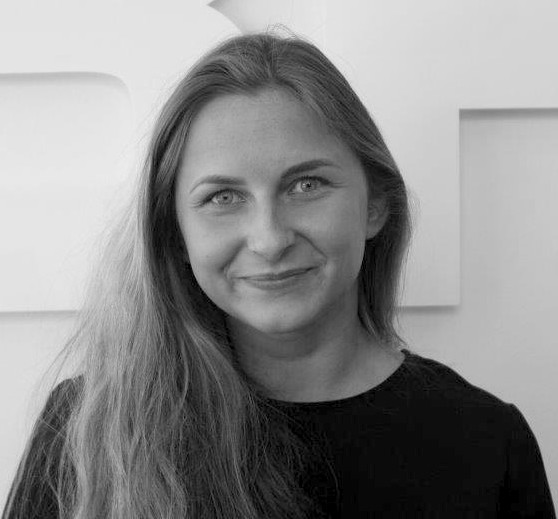 Amy Wood
Lettings Negotiator - awood@gbpsestates.co.uk
I originally started out as an apprentice and have been working in lettings ever since I finished studying. I love working as part of the team at GBP Estates and dealing with people in general.
My aim is to assist our landlords/tenants in finding them the perfect tenant/property.
I like to spend my free time with friends and family, shopping and lazy days with my two doggies!
I review the data and bring parties together where opportunities arise from clients selling, buying or developing. In my spare time I like to spend time with my family and friends and travelling to my favourite country, Spain for holidays.
Emma Reynolds
Senior Property Manager - ereynolds@gbpestates.co.uk
Having joined GBP Estates in 2017 having over 6 years' experience in Property Management. Priding myself on customer service and making sure my Landlords and Tenants are happy.
I like to make sure when I leave the office that all clients have been dealt with and that the job has been done.
In between working I looked after my two Sons and Partner who all have a love of cricket, attending regularly and helping out where needed.
Viktoria Pocsi
Administrator/Property Manager - vpocsi@gbpestates.co.uk
Sonny Edwards
Property Support Coordinator – sedwards@gbpestates.co.uk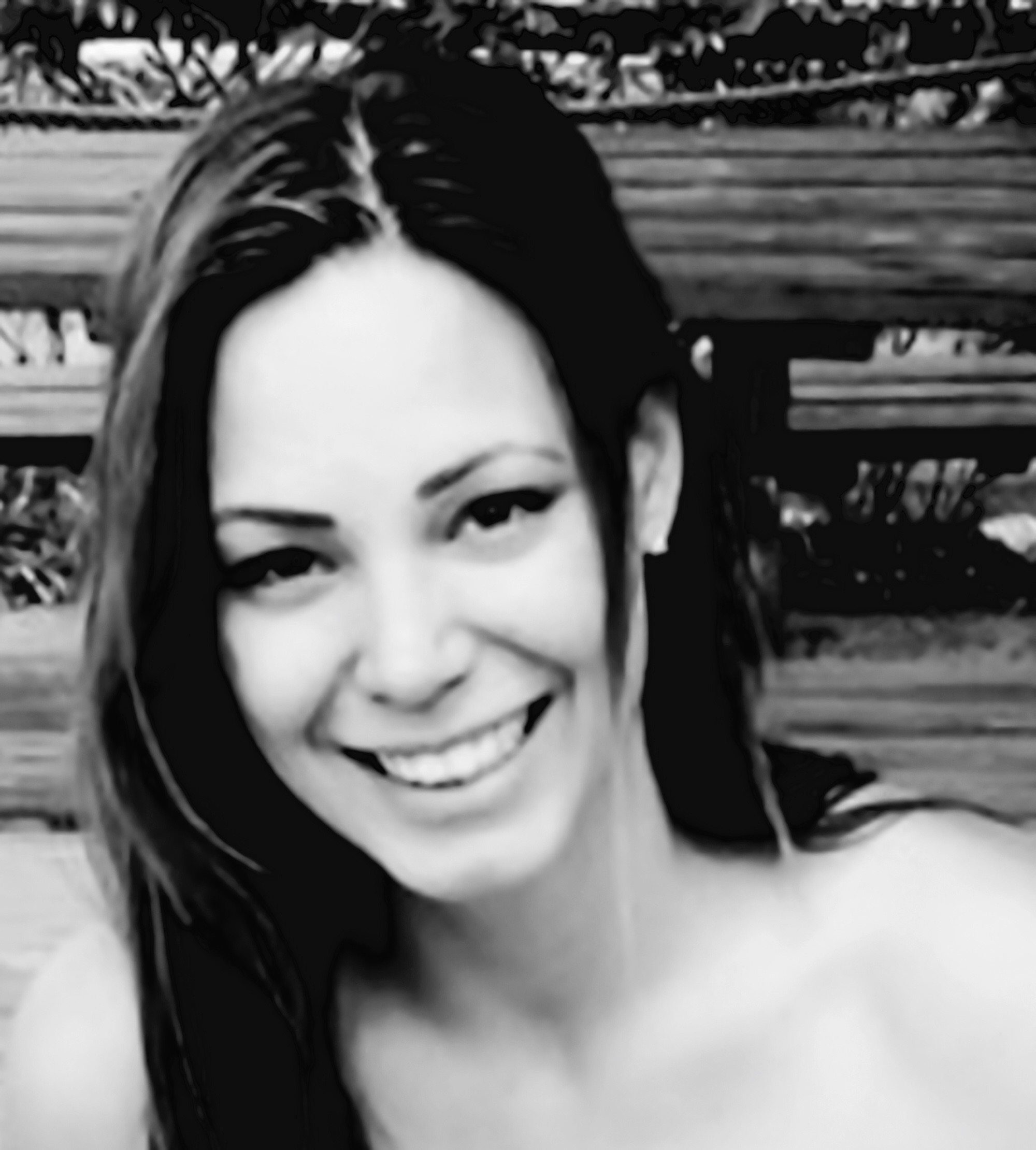 Sofia Jones
Mortgage advisor – Sofia@pennyhouse.co.uk
After gaining my degree in Equine Science at Oxford Brookes University I pursued a career in the Equine veterinary world. Fast forward a few years however and I had discovered my love for all things property. I entered the world of estate agency and after buying my first house at 24, qualified as a mortgage adviser.
When I'm not helping people buy houses, I'm with my family or enjoying the horses – both watching and riding.